---
I.B.S. is thought to affect one in ten people in Britain. It can occur at any age, but is most frequent and severe in women aged 20-50. Symptoms include constipation, diarrhoea, wind, bloating, abdominal pain or any combination of the above . I.B.S. is quite often brought on by stress, but can sometimes be diet related. Sufferers are advised to look at their diet, and given painkillers and anti – spasmodic drugs . Reflexology can step in and help in the case of stress induced IBS, as it can help to calm and relax the muscles surrounding the abdomen, and the organs themselves. Regular reflexology can help to calm the system and reduce the severity of IBS attacks, hopefully meaning less nasty attacks of diarrhoea or constipation or pains in the abdomen.
Taking peppermint oil (please consult a homeopath or aromatherapist before consuming peppermint oil) increasing fluid as well as increasing physical activity is thought to help. Some people with IBS find that increasing the amount of dietary fibre and reducing caffeine helps. Reducing stress and taking time to relax is important. Children with similar digestive problems i.e. chronic constipation and pains in the tummy may also benefit from reflexology
EXPLORING THE APPLICATION OF REFLEXOLOGY FOR THE PREVENTION AND TREATMENT OF FUNCTIONAL CONSTIPATION
By Yang Yu-Ru, Chao Ling-Yun, Meng Guan-Ling,
cao Su-wen, Hao Jia-Mo, and Zhang Suhui
This study evaluated the effectiveness of reflexology in treating functional constipation. Forty subjects, 18 males and 22 females, aged 48 - 90 years, mean age 70 years, were used for the study. Twenty subjects were diagnosed as having constipation; the other 20 subjects were free of constipation. The time elapsed between taking a carbon tablet and the last black stool eliminated was recorded pre and post treatment. Ten 30 - 40 minute reflexology sessions were administered every other day for treatment. Frequency and features of stool excretion, administrating of laxative medicine, diet and appetites were all recorded. From statistical analysis of the data it was concluded that reflexology had a remarkable effect in shortening the emptying time of the digestive tract, and, that reflexology is highly effective in curing functional constipation.
IBS
* "Reflexology does not help patients with Irritable Bowel Syndrome (IBS), a study has found. the complementary therapy, in which points in the feet are massaged in a particular way to ease discomfort in other parts of the body, was assessed in a study published in the British Journal of General Practice."
"Thirty-four patients with IBS were recruited from four GP practices. The study was approved and carried out in consultation with reflexologists. Half the patients received six 30-minute reflexology treatment sessions. The other half saw heath care staff for the same amount of time but received no reflexology treatment. Patients were asked to record symptoms for two weeks before their first session, two weeks after and for a fortnight three months after their treatment had ended. Severity of abdominal pain, constipation or diarrhoea and bloating were measured but the Leeds team, led by Dr. Philip Tovey, said none showed reflexology made no positive difference."
Dr. Tovey of the School for Healthcare Studies at the University of Leeds ( This e-mail address is being protected from spambots. You need JavaScript enabled to view it. ), noted that "While due caution would be exercised in generalising from a single study, the nature of the data is such that clear conclusions can be drawn. However, more research is needed, not only to test these initial findings but also to extend the range of participants to, for instance, those newly diagnosed with IBS Reflexology in particular remains not just under-researched but almost un-researched - something that is quite startling given the extent of its use."
(Reported December 31, 2001 at http://news.bbc.co.uk/hi/english/health/newsid_1723000/17232900.stm)
Reflexology in Merthyr Tydfil, Reflexology in Pontypridd, Reflexology in Caerphilly, Loss Weight in Merthyr Tydfil
News & Research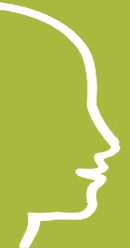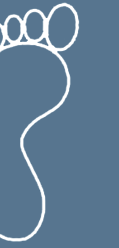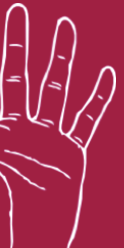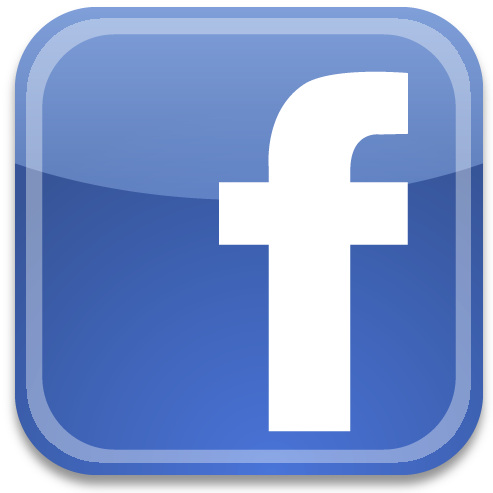 ---
Remember
Complementary Therapists do not claim to cure , diagnose or prescribe. Each therapy session of works on an individual basis. Many people use Complementary Therapy as a way of relaxing the mind and body and improving wellbeing. Complementary Therapy should be used in conjunction with seeking medical advice
Payment
Happy to accept....

Remember to bring your paypal username and password if you would like to pay by card! If you have a username and an account created, PayPal will no longer accept payment until you have logged in! Remember, you can also pay in advance by going to the 'wellbeing shop'!

---